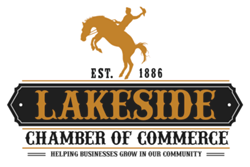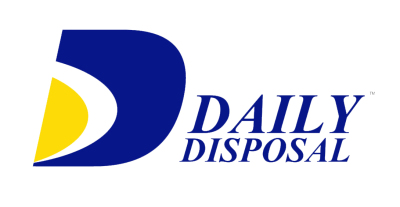 HAS KINDLY PROVIDED ALL WASTE AND RECYCLE DISPOSAL.  ALONG WITH VOLUNTEERING THEIR STAFF FOR SET UP AND BREAK DOWN THE DAY OF THE EVENT. DAILY DISPOSAL WAS ALSO THE FIRST COMPANY TO CONFIRM THEIR VEHICLE IN THIS YEARS EVENT.  THANK YOU DAILY DISPOSAL FOR PARTICIPATING.
THE LAKESIDE CHAMBER HAS PROVIDED MOST OF THE MAN POWER TO PUT THIS EVENT ON. THIS EVENT WOULDN'T BE POSSIBLE IF IT WASNT FOR THE LAKESIDE CHAMBER. WE THANK YOU FOR ALL THAT YOU DO!
ENNISS HAS GENEROUSLY PROVIDED AN AREA FOR THE EVENTS PARKING, 2 VEHICLES, AND THEY ARE ONE OF OUR  SPONSORS FOR THIS YEARS TOUCH-A-TRUCK. WE APPRICIATE ALL YOUR HELP ENNISS!!